The purpose of research is to move the field forward- small steps vs. giant leaps. Research impacts outcome on a global basis, not just limited to local research. Research initiates collaboration. 
The researcher is pivotal to scientific development and Re-One has been developed to provide the protective environment for the fragile components of the human eye. The eye globe can remain in Re-One for up to 48 hours, at which time the cornea can be removed, stored in media of choice and later transported to the surgeon. The remaining eye globe can then be used for research.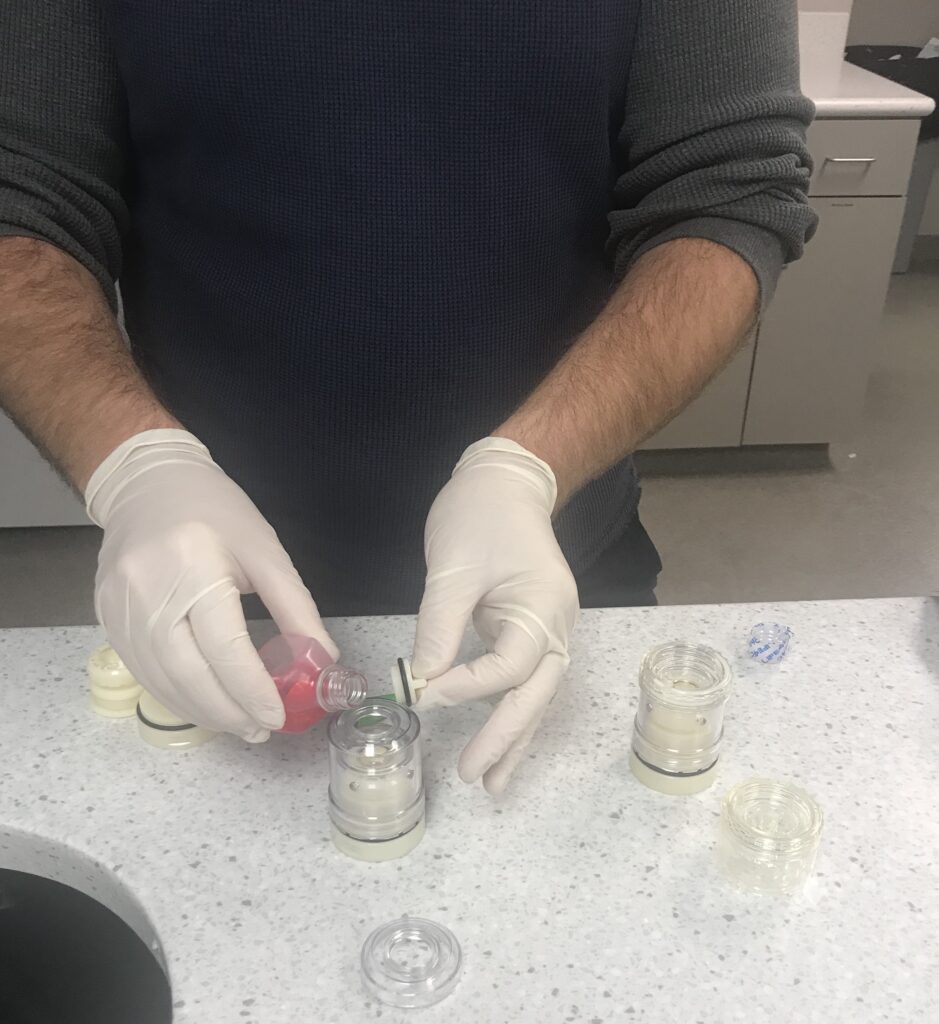 Compatible with a range of media – cornea storage media, paraformaldehyde cell culture media RNAlater
Easy to replenish/change media
Tested to store samples at -80° C
Stable Platform for Ocular Imaging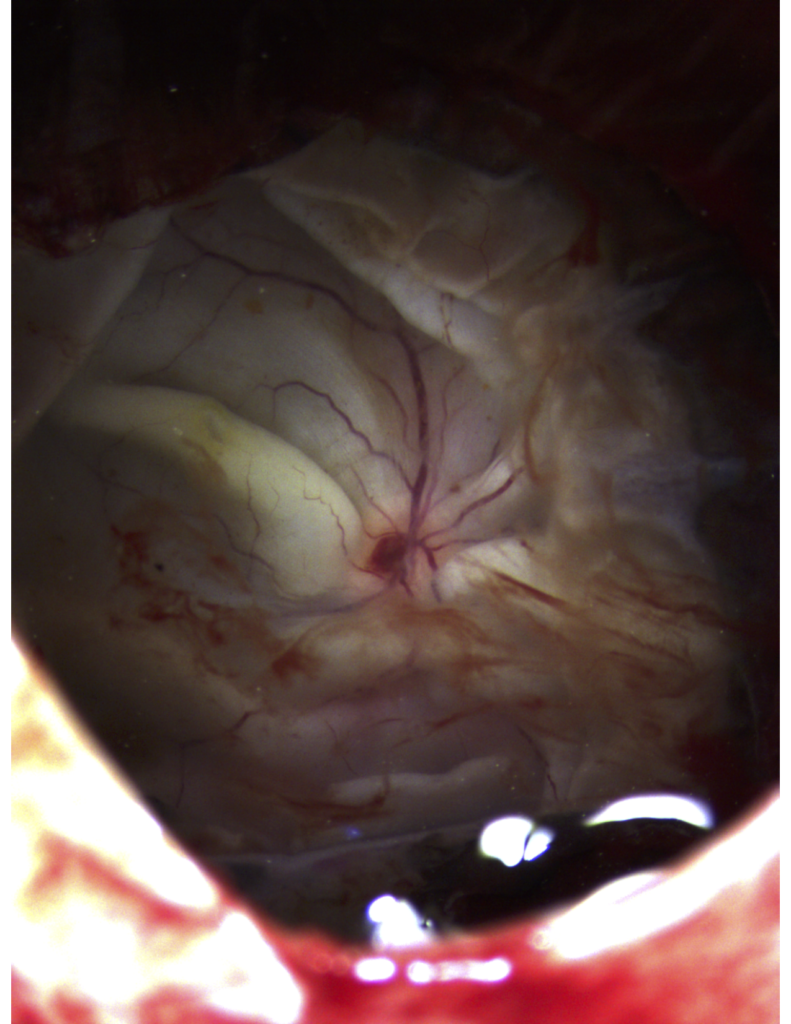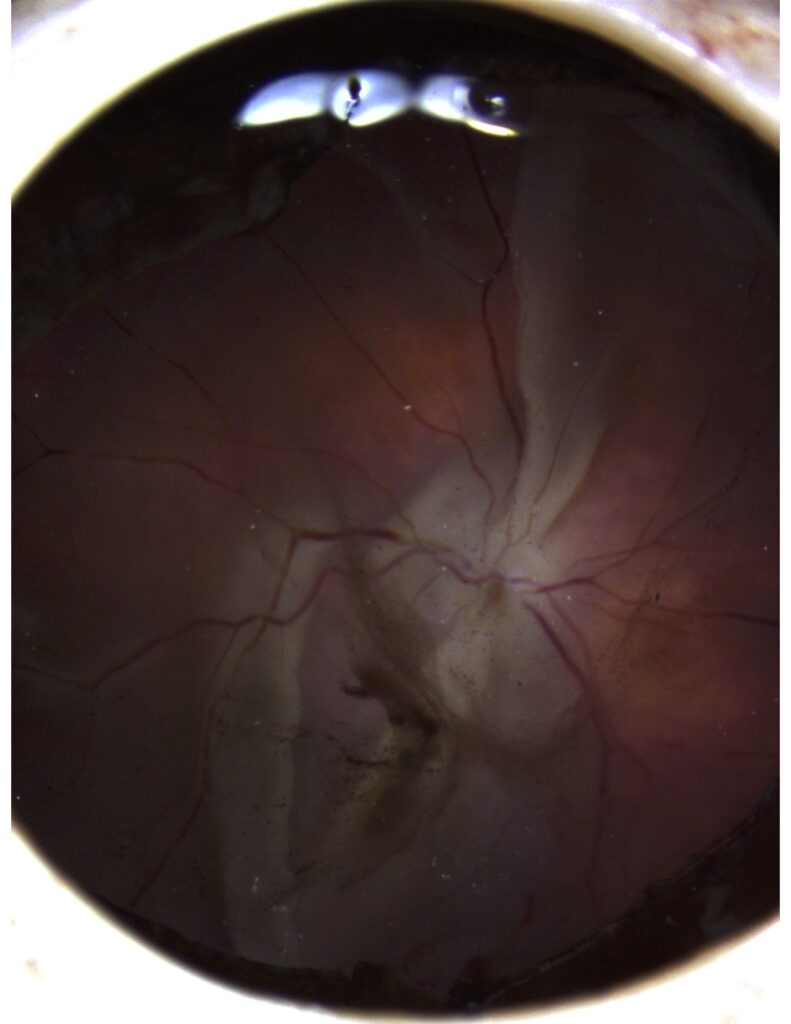 Areas of Use: Testing and Analysis Inside Re-One
Basic Research Institutions
Biotech
Pharmaceuticals
Biobanks
Physician Training
Wet Labs
Pathology Departments
Oculoplastics – Bridging research to pathology
Pre-Clinical Devices can train on the stable platform of Re-One
Stable Platform for Cornea Excisions
Growing Research Application with Re-One
COVID-research work environment remains protected while working with diseased tissue.
Ocular Cancer-maintains integrity of the tissue and prevent disruption of the tumor.  Provides stability to assist in localizing the tumor and help downstream imaging study
Ocular Toxoplasmosis
Ocular Trauma-open globe injury, vitreous hemorrhage, retinal incarceration in wound