Implementing a Purpose Driven Strategy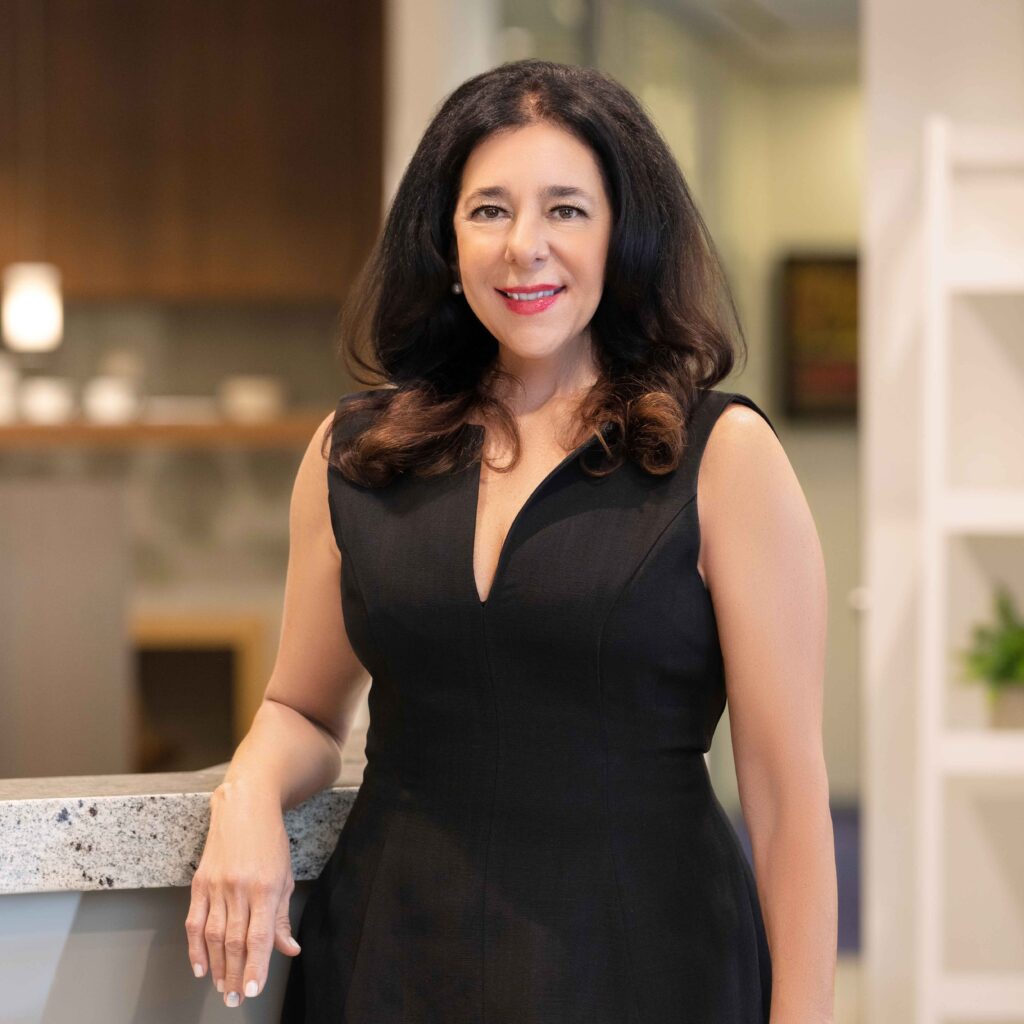 Purpose is our core, not an add-on to strategy. We want to provide a new way to redefine the playing field and reshape the value propositions of eye disease research. The focus of the discovery process is internal.
We encourage utility research and support new ideas and innovation that create stepping stones to advancement.
To schedule a call for research projects, scientific posters or presentations, please contact us by email at [email protected]  A response will be provided within 24 hours.
Let your research vision be our vision. -Jolie Slaton, Founder and CEO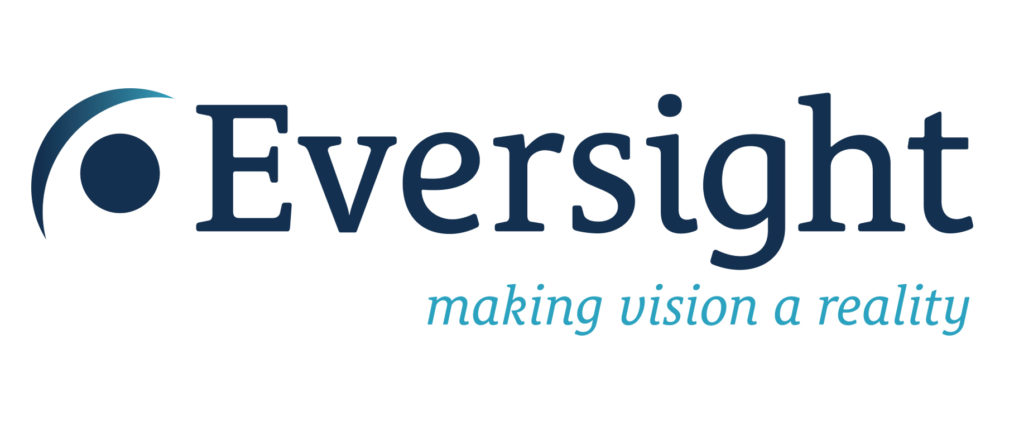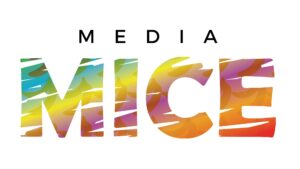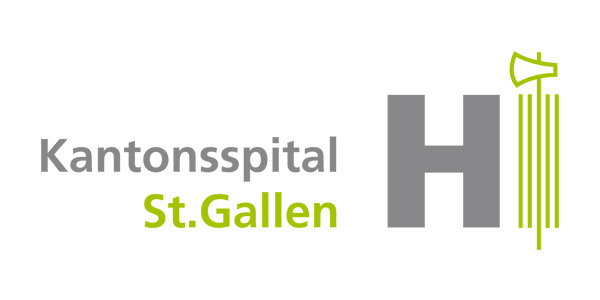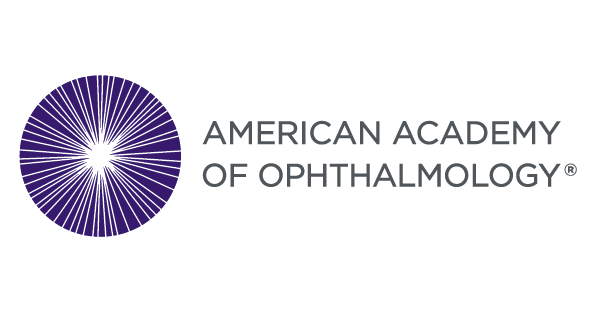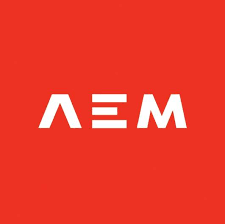 Association de Empresarios Mexicanos